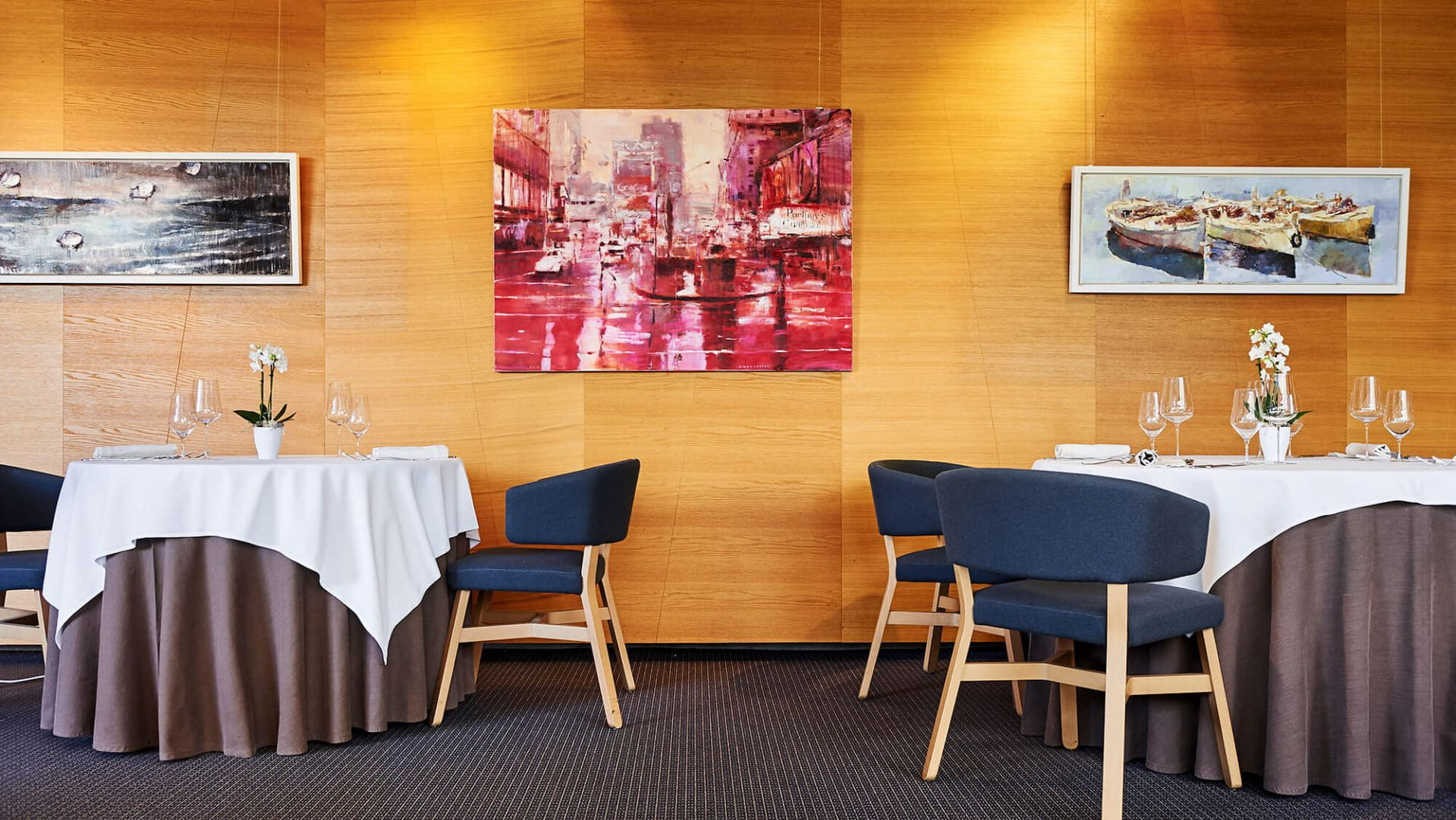 With its rich history, idyllic location in the picturesque Brda Hills and a strong winemaking and culinary tradition, Gredič offers excellent conditions for relaxation, inspiration and creation. The beautiful and diverse landscape influenced by the Alps and the Mediterranean and the pristine nature provide it with a special charm.
Gallery, which proudly opens its doors to top artists (Simon Kajtna, Rudi Skočir, Boris Zaplatil), gives Gredič a special touch. Thus, it become a place of timeless inspiration, which adds to the charm of a hotel stay and culinary journeys at Hotel Gredič.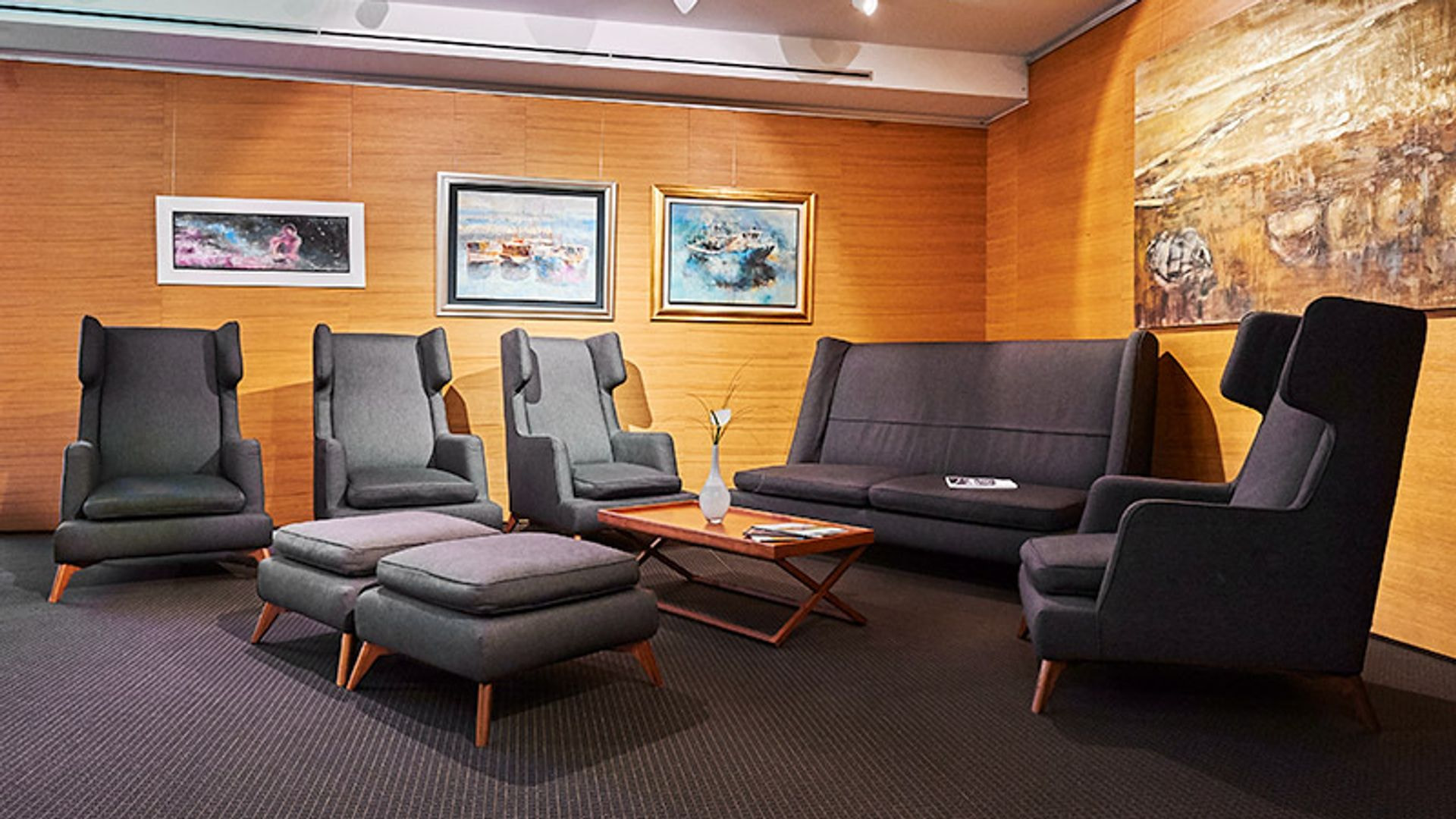 Current exhibition
Between the sky and the earth with Boris Zaplatil

We proudly present paintings of our renowned painter Boris Zaplatil, on which he revealed his ideas, thoughts, and feelings between the sky and the earth.
"He entered the Slovenian art space in the early 1980s as a member of the 1982 generation, which introduced a number of novelties, approaches and views in a pervasive and reverberant way that were complemented by the realisation that has been brought to the development of art ideas in the years at the end of the 20th century. The transition of artwork from object to space, situation, relationship and social space, the great importance and new role of technologies is noted, and the massive influence of the media and the widespread interest in media images and problems of perception are felt. " Nelida Nemec