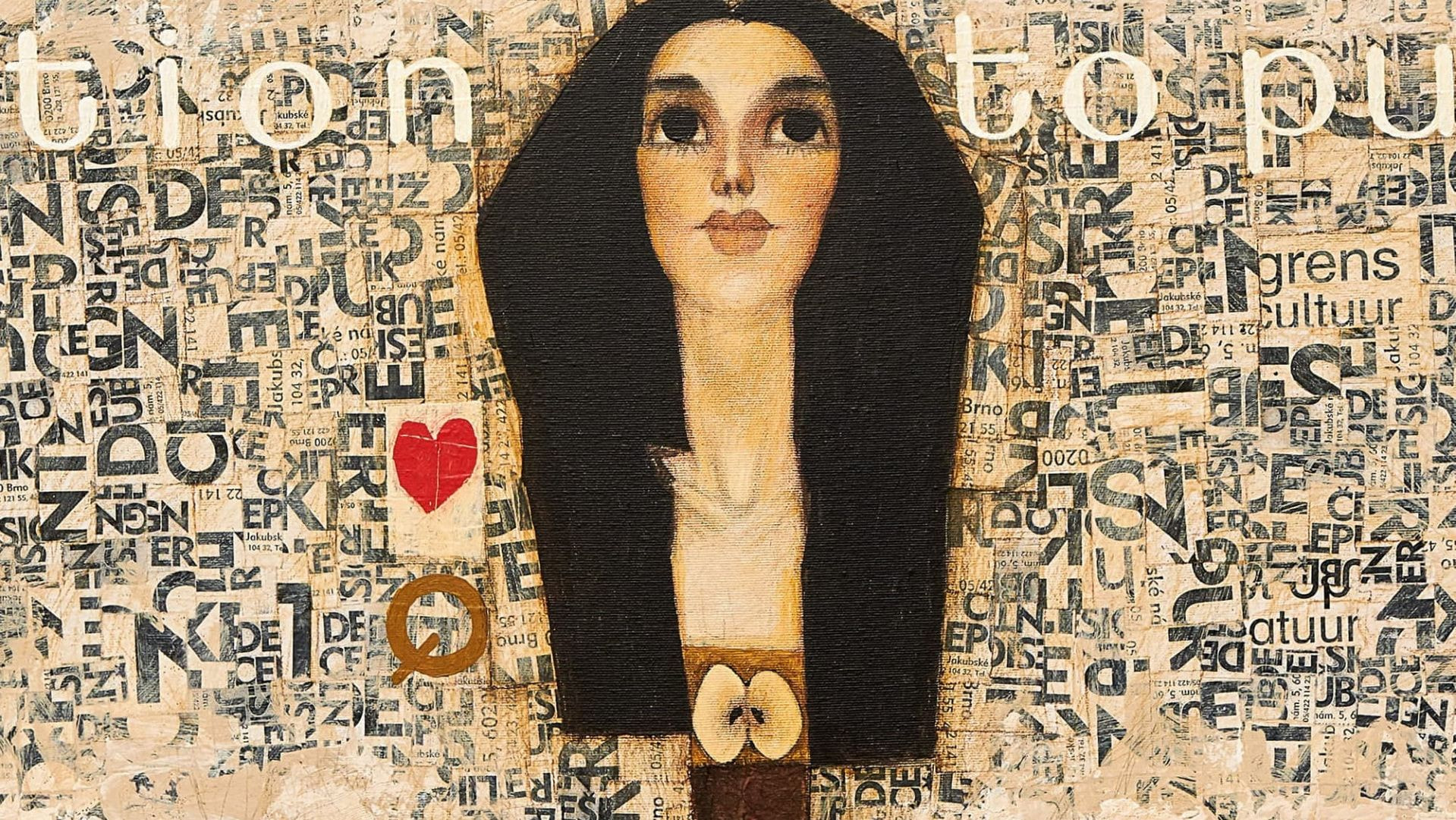 RUDI SKOČIR
Academic painter Rudi Skočir was born on 6 April 1951 in Kamno near Kobarid, Slovenia. In 1977 he graduated from the Academy of Fine Arts in Ljubljana, and in 1996, 2013 and 2017 he was an artist-in-residence at the Cité Internationale des Arts in Paris.
He has held 150 independent exhibitions in Slovenia, Austria, Italy, Serbia, Bosnia-Herzegovina, Macedonia, Spain, Germany, the United Kingdom, Croatia, Hungary, the Czech Republic, Slovakia, Denmark, Poland and Japan. He has also participated in 270 group exhibitions in Slovenia and abroad. He has received 22 awards and recognitions for his work.
Fields of his artistic work: painting, printmaking, book illustration.
He has illustrated 60 literary works for young people and adults and received the highest awards and recognitions in Slovenia, including the Hinko Smrekar Award and the Hinko Smrekar Grand Award for illustration. He is a member of the Association of Slovenian Fine Artists and a member of its illustrators section. He lives and works as an independent fine artist.
GREDIČ GALLERY: TRIBUTE TO LOVE
The works of art on display in the Gredič Gallery include a part of his creative work in the last ten years. The common thread of all the works is LOVE. Love as the purest and strongest human emotion, which encourages life and enriches it in the most beautiful way possible. Love for fellow human beings, for the environment, love for creating a work of art—in short, love for LIFE! And hence the title of the exhibition—TRIBUTE TO LOVE—is not a coincidence, but an echo of what has been painted on the canvases!
Surrender yourself to the positive energy that Rudi Skočir brings with his original works, and let yourself be touched by the love they carry in themselves.