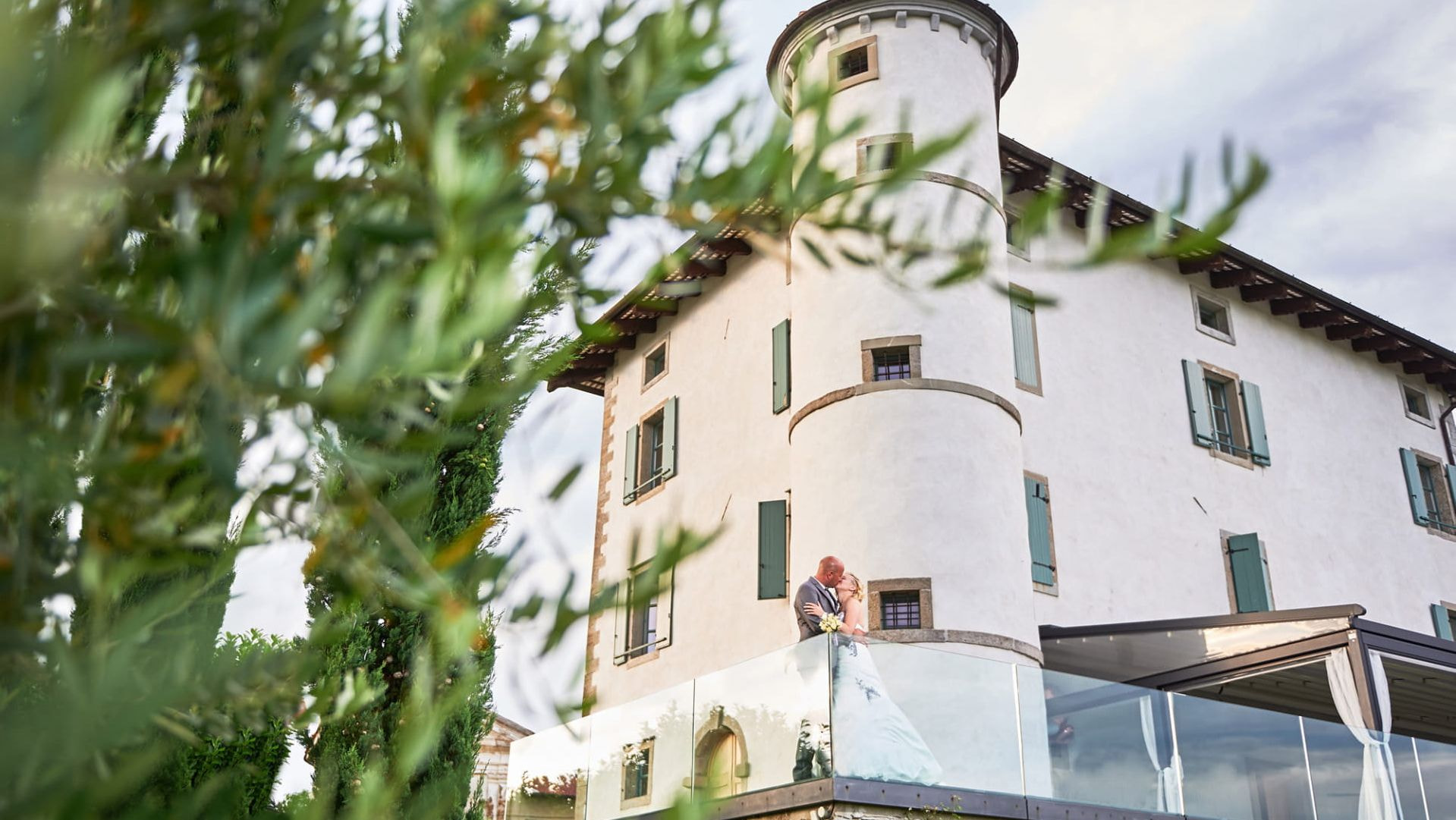 Exclusive events in a private setting
Gredič is an idyllic location for hosting a variety of events. It's easily accessible location, attractive surroundings, practicality of the venue, excellent gastronomy, wide choice of wines as well as the availability of all contemporary technical support, enables smooth and effective organisation of any type of event that suits your particular needs.
Whether it is a wine tasting, an important anniversary, your wedding day, a fashion show, birthday, product presentation, press conference, team-building session or any other custom event, our experienced staff are at your disposal to prepare the perfect setting and help you transform your event into something really special.
Make a reservation at Gredič, which offers the perfect setting for your exclusive event, as well as a high standard of discretion and privacy. If requested, we can organise all kinds of sports and recreation activities such as cycling, golf and riding.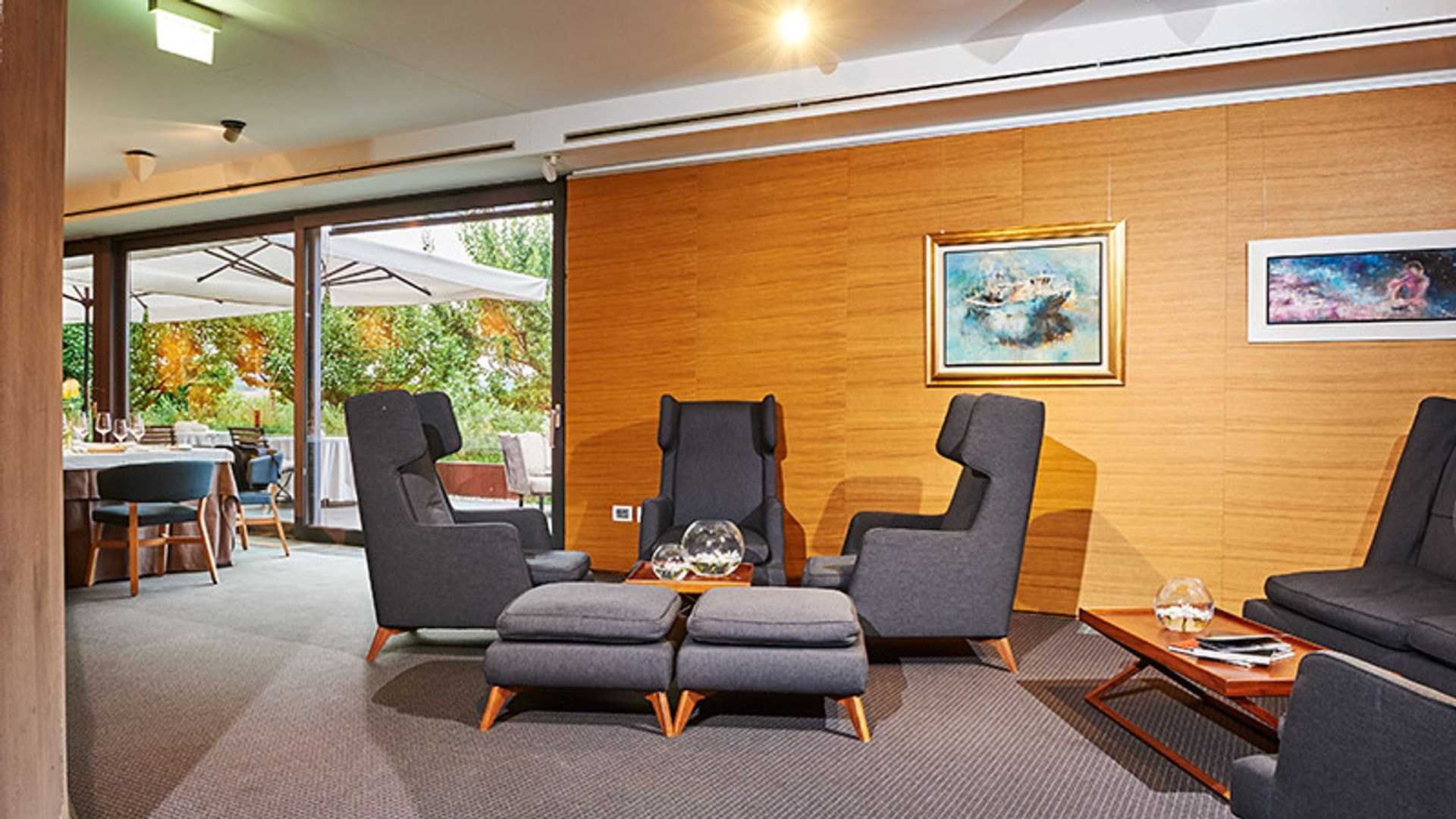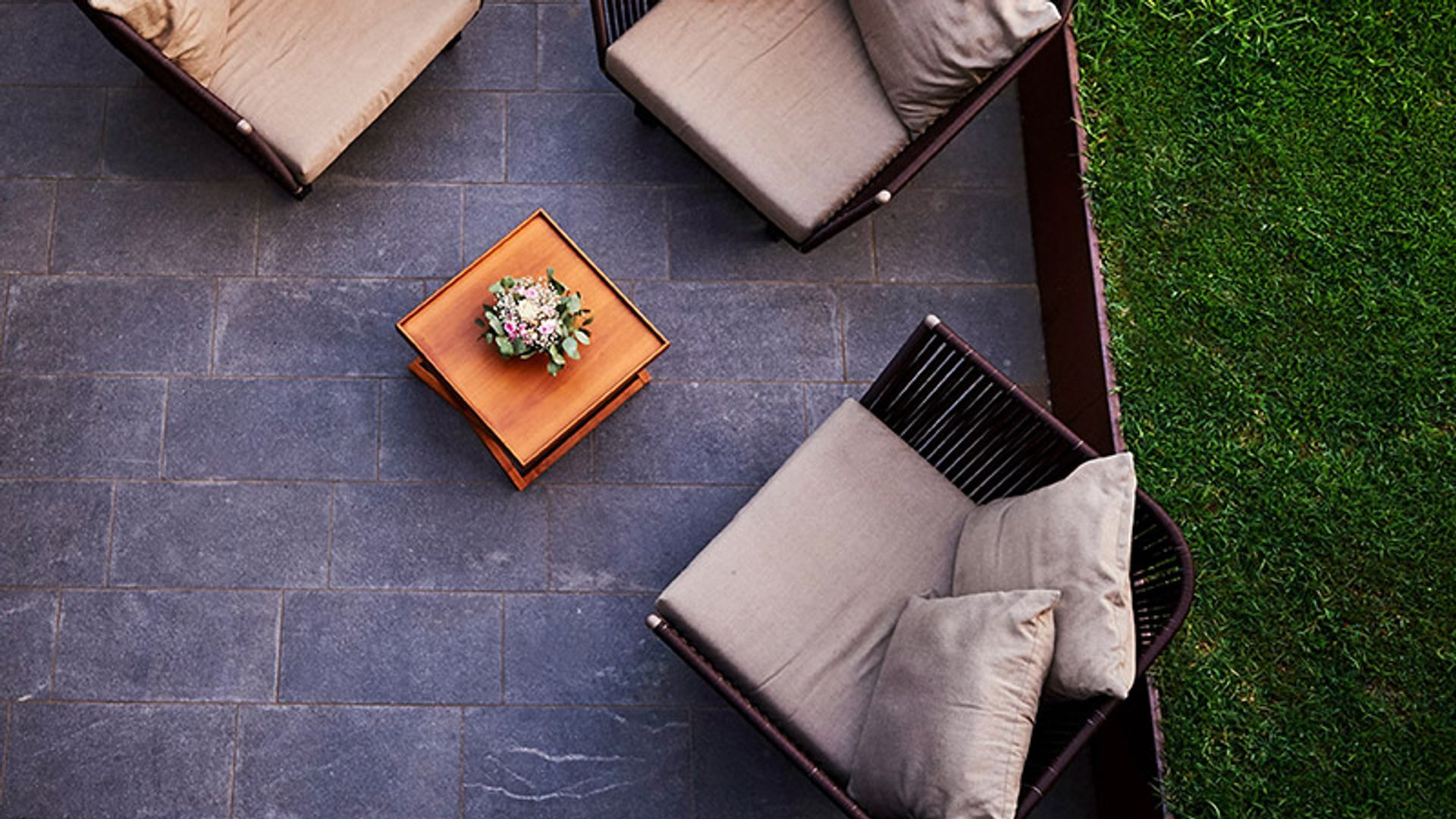 Seminars & Meetings
Gredič is just the place for conferences, seminars, presentations, strategy meetings and so forth. In the peaceful ambience of the Brda Hills, we make sure that you can work undisturbed, away from the hustle and bustle of everyday business.
With different spatial possibilities you have the most modern audio and video equipment at your disposal and of course also snacks, banqueting and refreshments during breaks. When retreating with your colleagues from everyday pressures, we are also pleased to offer you our overnight capabilities and to conclude your meetings in an unforgettable way, invite your business partners on an extraordinary gastronomic journey.