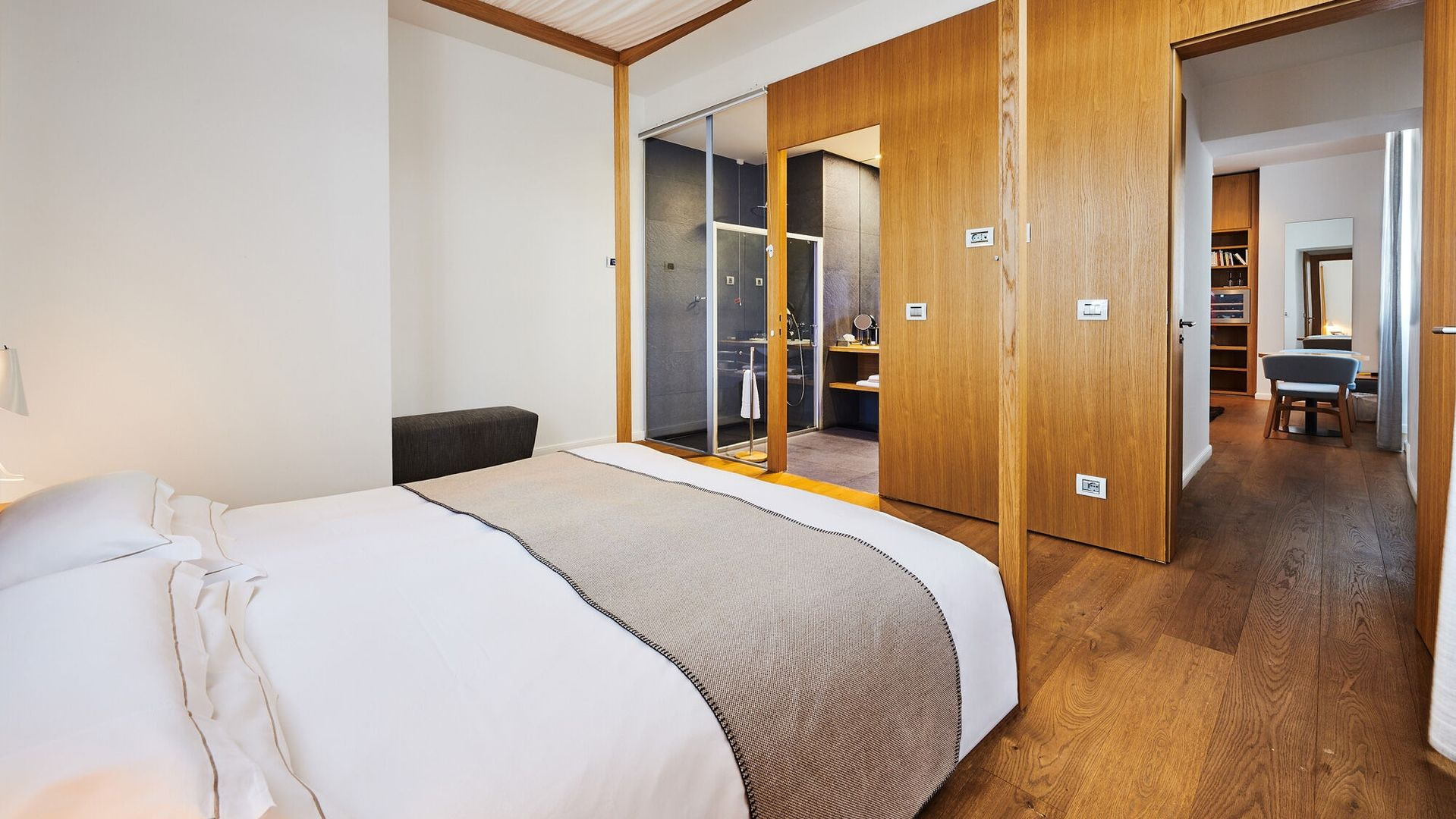 Gredič gives one extra day free
2 + 1 day FREE
We've prepared a very special campaign for everyone who chooses the autumn-winter period for their vacation in Gredič.
When you book a two day stay with us, we'll give you a third day free.
3 nights in a double room 480 EUR = 320 EUR 🕴️🕴️
3 nights in a junior suite 690 EUR = 460 EUR 🕴️🕴️
3 nights in a master suite 1020 EUR = 680 EUR 🕴️🕴️🕴️🕴️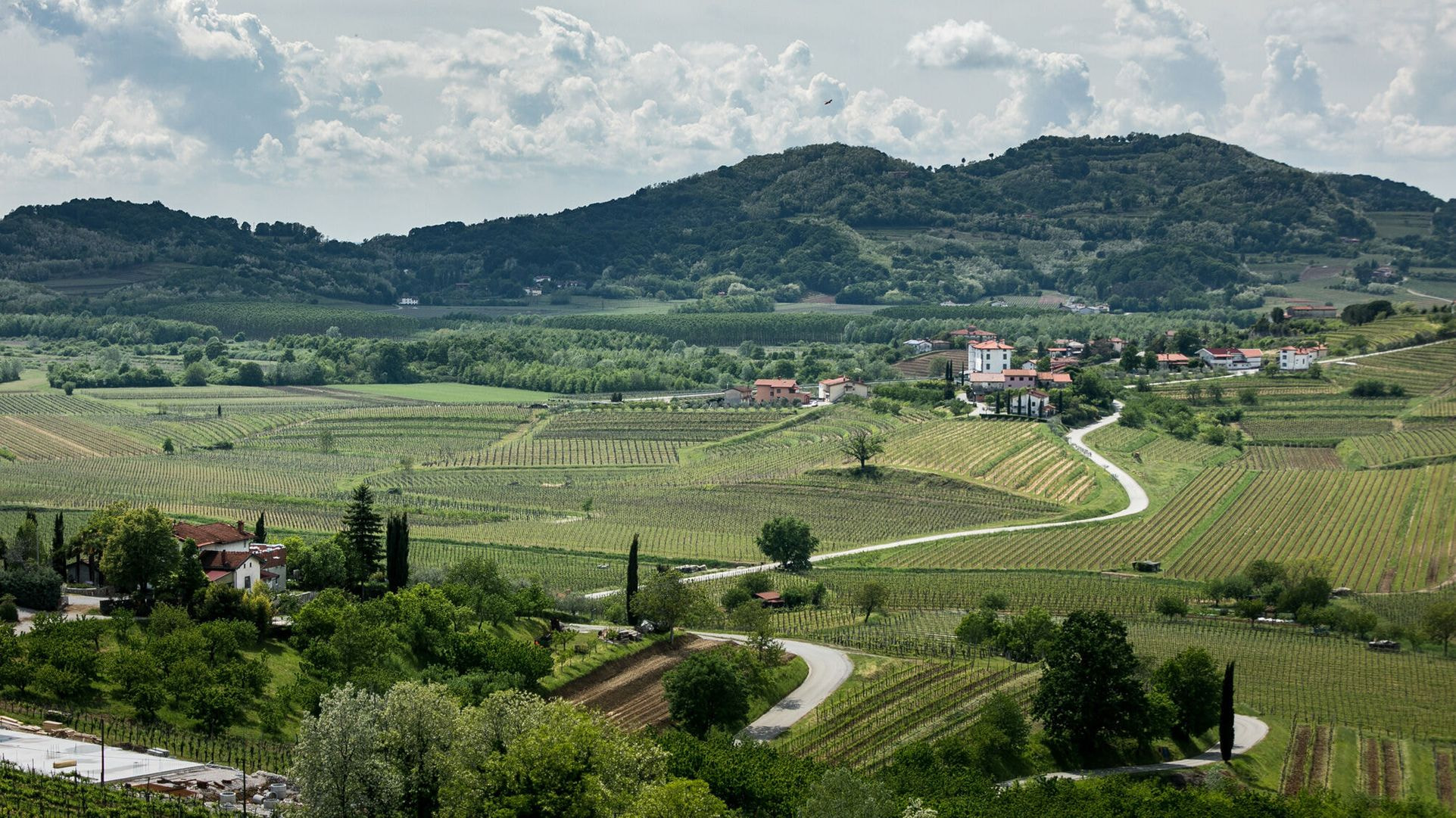 Within its charming castle walls, Gredič offers a modern but warm, comfortable and pleasant ambience during your stay at the hotel. Gredič's restaurant received special recognition from the MICHELIN 2021 gastronomic guide and we are pleased to offer our guests a special opportunity to sample our menu during their stay. Since we're inviting you to one of the best wine regions in the world, renowned for its white wines, we will also be pleased to tell you more about the autochthonous grape variety Rebula, and invite you for a tasting of selected wines from the region in Gredič's impressive vinothèque.
Get away this autumn and winter to Brda, where the influence of the beneficial Mediterranean climate allows outdoor activities throughout the year, and the surroundings offer a number of unique opportunities to relax and disconnect from everyday worries, including such pastimes as jogging, hiking, cycling, golf and sightseeing. We will be happy to provide you with some more information and tips for spending time in our region or for visiting the wine cellars of one of the top Brda winemakers.
This campaign is valid upon direct reservation at info@gredic.si or +386 40 477 817 and applies to three consecutive nights.
*This promotion is valid from 3 October 2021 to 31 March 2022, with the exception of holiday dates: 29.10.-1.11.2021, 12.-14.11.2021, 23.-26.12.2021, 31.12.2021 – 2.1.2022.