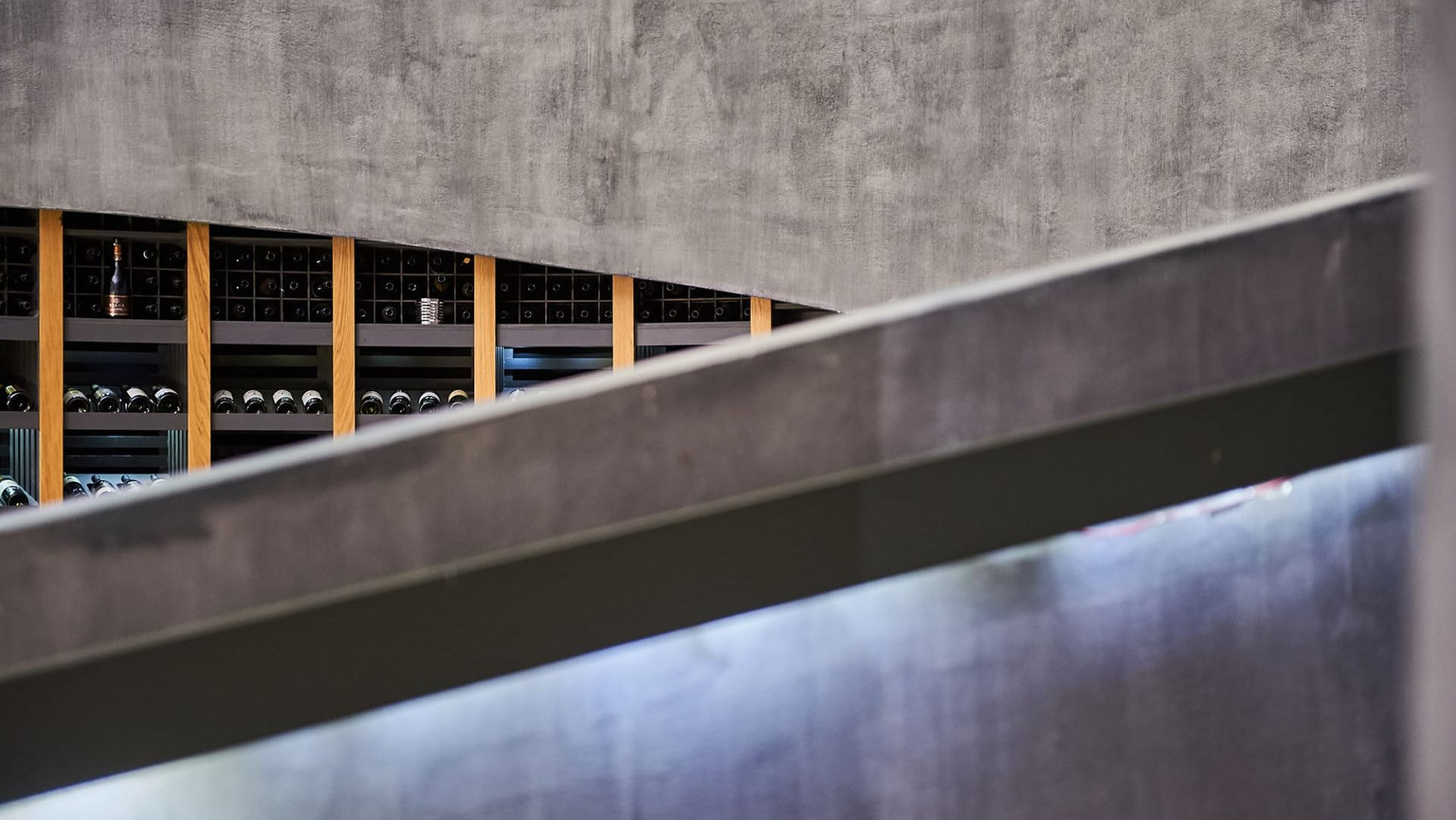 Unique wines of Goriška Brda
The wines of Brda/Collio are like the wine region itself: diverse, infinite, exhilarating–but authentic, rich and elegant. The unique climate, with the mix of severe Alpine and mild Mediterranean influences, combined with the mineral and fertile soil, blessed with the knowledge of hardworking and educated winemakers, have produced some of the most exciting wines on the planet.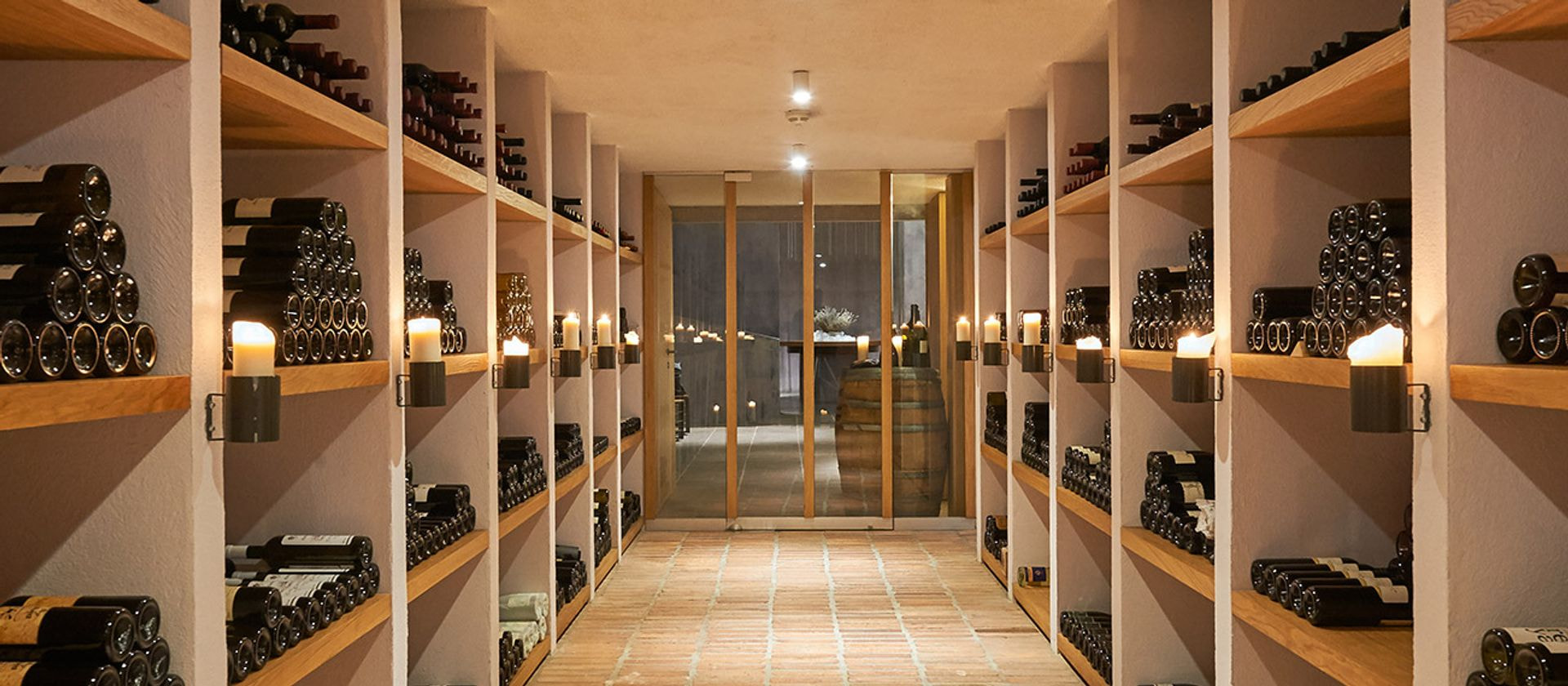 Vinothèque
By combining the touch of elegance, harmony and tradition, our impressive vinothèque is an extraordinary spot for tasting the extensive selection of Goriška Brda wines either in the company of your loved ones or business partners.


Opening hours
Sunday and Monday: 12.00-18.00
Thursday, Friday, Saturday: 12.00-23:00
Tuesday and Wednesday: closed
For groups out of the ordinary opening hours please book on +386 40 477 817.
Champagne temple
This remarkable temple is a tribute to a wide range of quality sparkling wines and a number of inspiring producers of this exciting wine region, where visitors can indulge in the aroma and bubbles of a large selection of renowned local and European sparkling wines, as well as the vast majority of wines of the world's famous Champagne cellars.