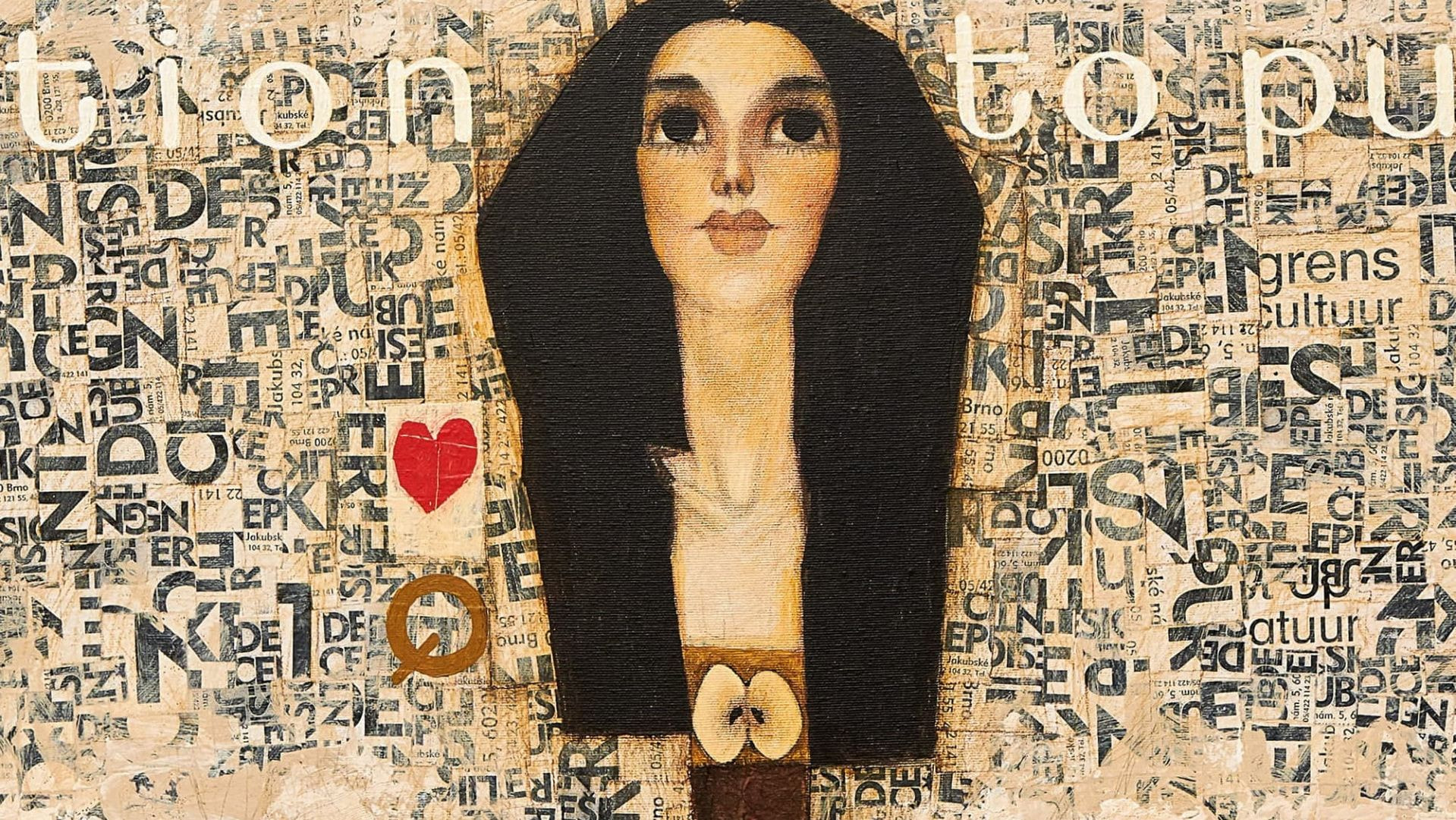 RUDI SKOČIR
Academic painter Rudi Skočir was born on 6 April 1951 in Kamno near Kobarid, Slovenia. In 1977 he graduated from the Academy of Fine Arts in Ljubljana, and in 1996, 2013 and 2017 he was an artist-in-residence at the Cité Internationale des Arts in Paris.
He has held 150 independent exhibitions in Slovenia, Austria, Italy, Serbia, Bosnia-Herzegovina, Macedonia, Spain, Germany, the United Kingdom, Croatia, Hungary, the Czech Republic, Slovakia, Denmark, Poland and Japan. He has also participated in 270 group exhibitions in Slovenia and abroad. He has received 22 awards and recognitions for his work.
Fields of his artistic work: painting, printmaking, book illustration.
He has illustrated 60 literary works for young people and adults and received the highest awards and recognitions in Slovenia, including the Hinko Smrekar Award and the Hinko Smrekar Grand Award for illustration. He is a member of the Association of Slovenian Fine Artists and a member of its illustrators section. He lives and works as an independent fine artist.
GALERIJA GREDIČ: POKLON LJUBEZNI
Likovna dela, ki so na ogled v Galeriji Gredič, zajemajo delček ustvarjanja zadnjih desetih let. Skupna rdeča nit vseh stvaritev je LJUBEZEN. Ljubezen kot najčistejše in najmočnejše človeško čustvo, ki poganja življenje in ga plemeniti na najlepši možen način. Ljubezen do soljudi, do okolja, ljubezen do ustvarjanja likovnega dela - skratka ljubezen do ŽIVLJENJA! In zato naslov razstave – POKLON LJUBEZNI – ni naključje, ampak odmev naslikanega!
Prepustite se pozitivni energiji, ki jo s svojimi izvirnimi deli ustvarja Rudi Skočir, in naj se vas dotakne ljubezen, ki jo nosijo v sebi.
Contact for reservations and visits in the hotel, restaurant or vinothèque Gredič:
T +386 5 82 80 120
M +386 40 477 817
@ info@gredic.si