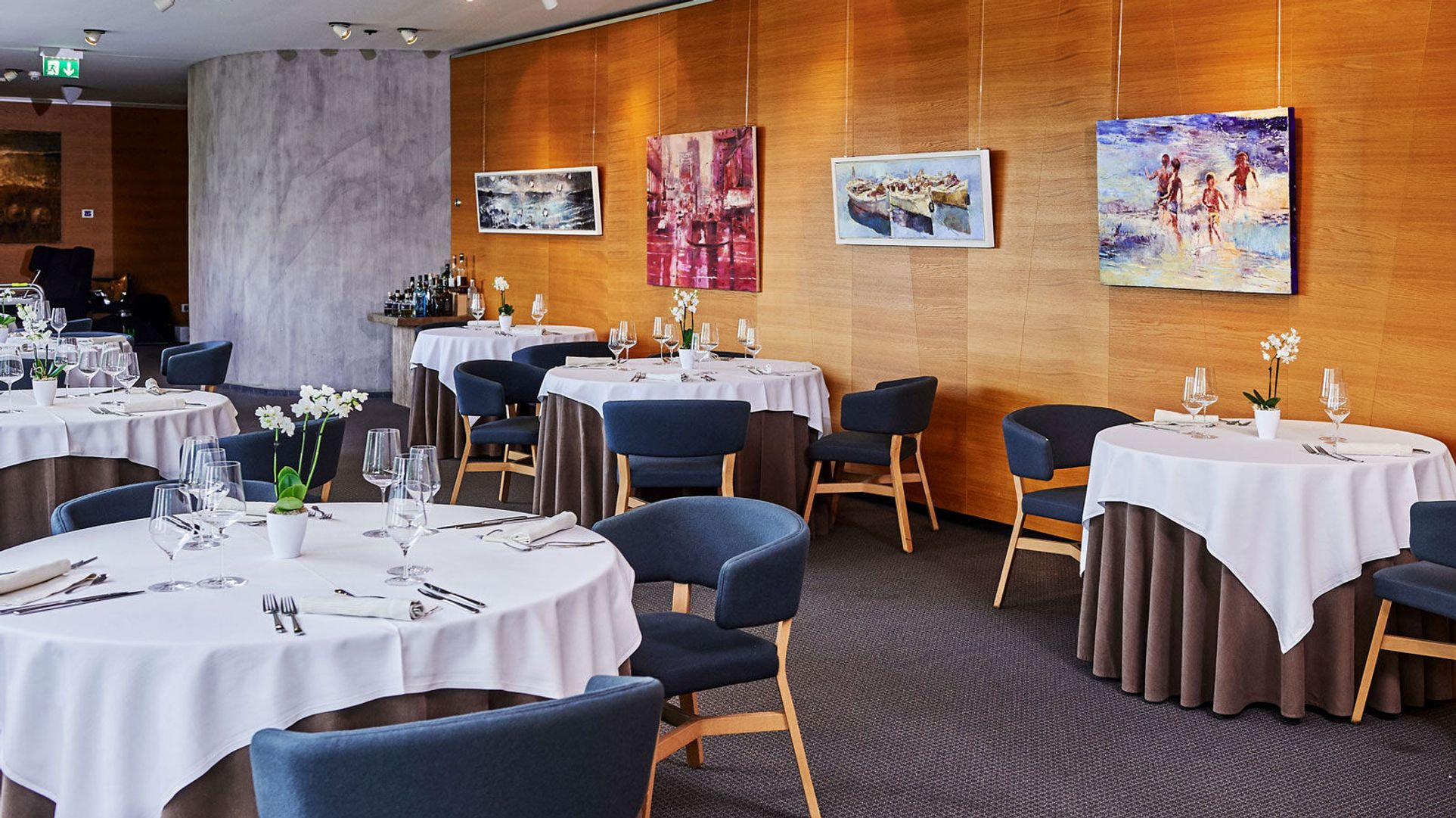 Taste Gredič as you wish
Special summer offer for our guests
Dinner in the Restaurant Gredič - 35 EUR (3 courses)
This year, the dishes of the Restaurant Gredič have been included in the MICHELIN 2020 gastronomic guide and we want to offer our guests a special opportunity to sample our menu. Choose one main dish from the Gredič's regular 5-course menu and combine another two according to your wishes within the scope of our offer.
Our dishes reflect our values as derived from our love for cooking, respect for our roots, local customs and tradition, responsibility towards nature, excellence in preparing food and a desire to create only the best for our guests.
You can choose different dishes that take you from fragrant woods to the Brda vineyards and further, through the Brda interpretation of the depths of the sea or into the mosaics of hidden gardens.
Visit us and see for yourselves why Goriška Brda is one of the most exciting culinary regions in the world.
Reservations: info@gredic.si or +386 40 477 817