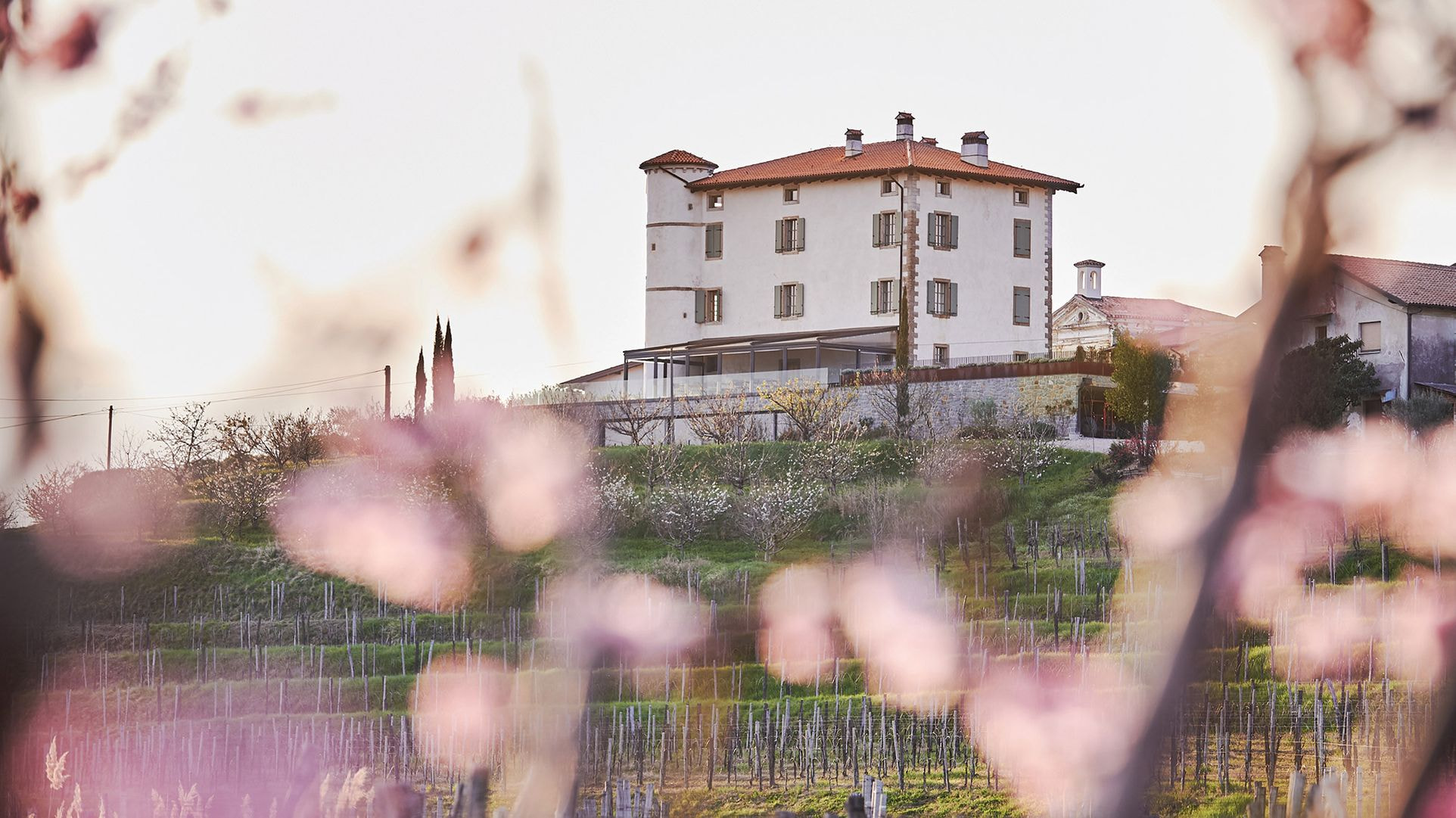 Gredič is a boutique hotel combining rich history and modern influences empowered by its young team. This hidden treasure of Goriška Brda is characterised by the highest levels of
service and its spectacular location, where you will find relaxation and privacy in a unique setting. Allow us to take you on an extraordinary journey and experience unforgettable moments with us.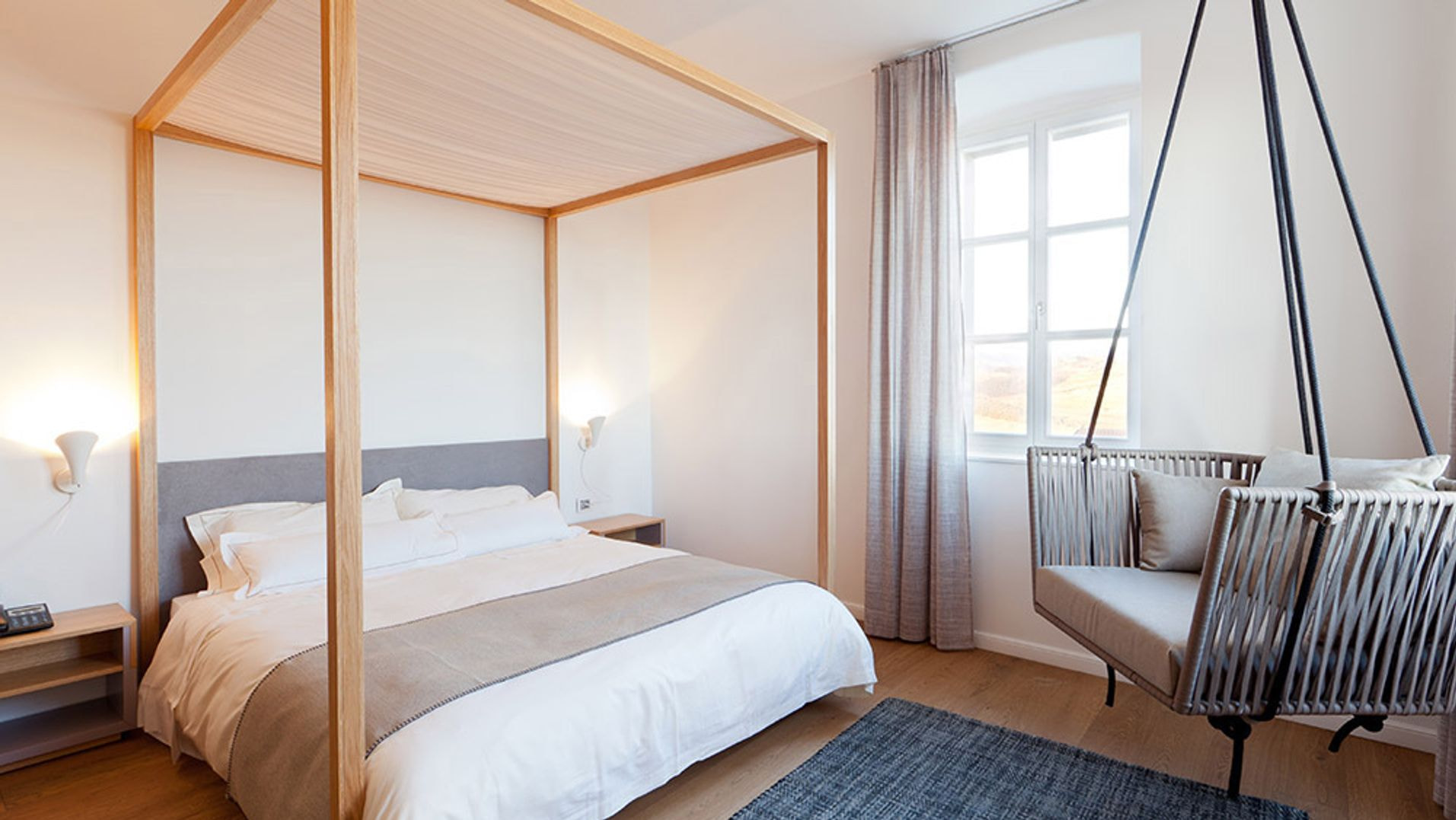 The rooms at Gredič castle
Individually decorated rooms feature a pleasant combination of natural materials, tradition and elegance, including the latest audio-video systems and wonderful views of picturesque landscapes, which create an inviting ambience for comfort and relaxation.
Discover the rooms
Intriguing gastronomic excursion
Our cuisine is characterised by its creativity, while intertwining Mediterranean and continental tastes and paying special attention to local and seasonal ingredients.
Menu & Opening hours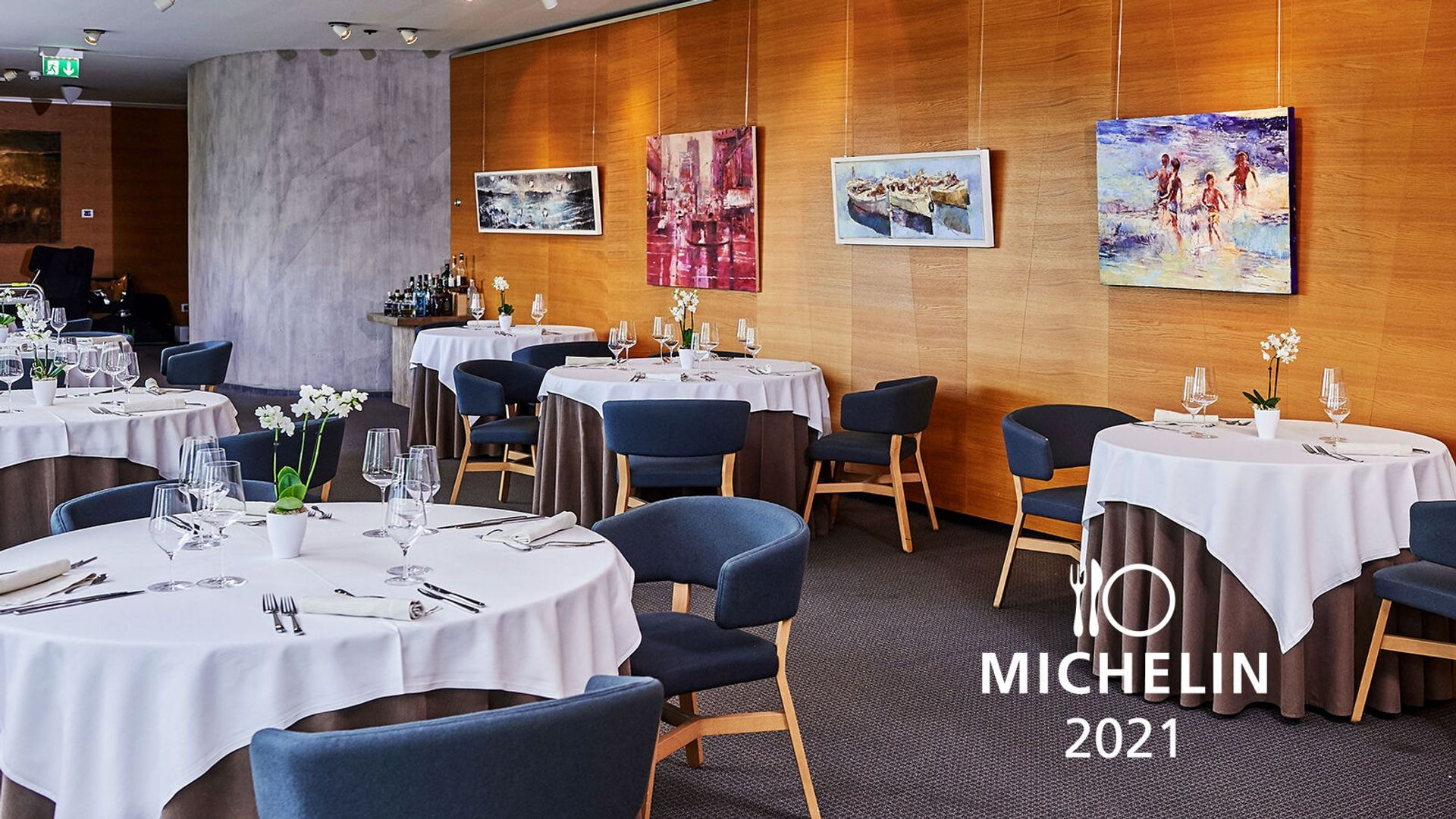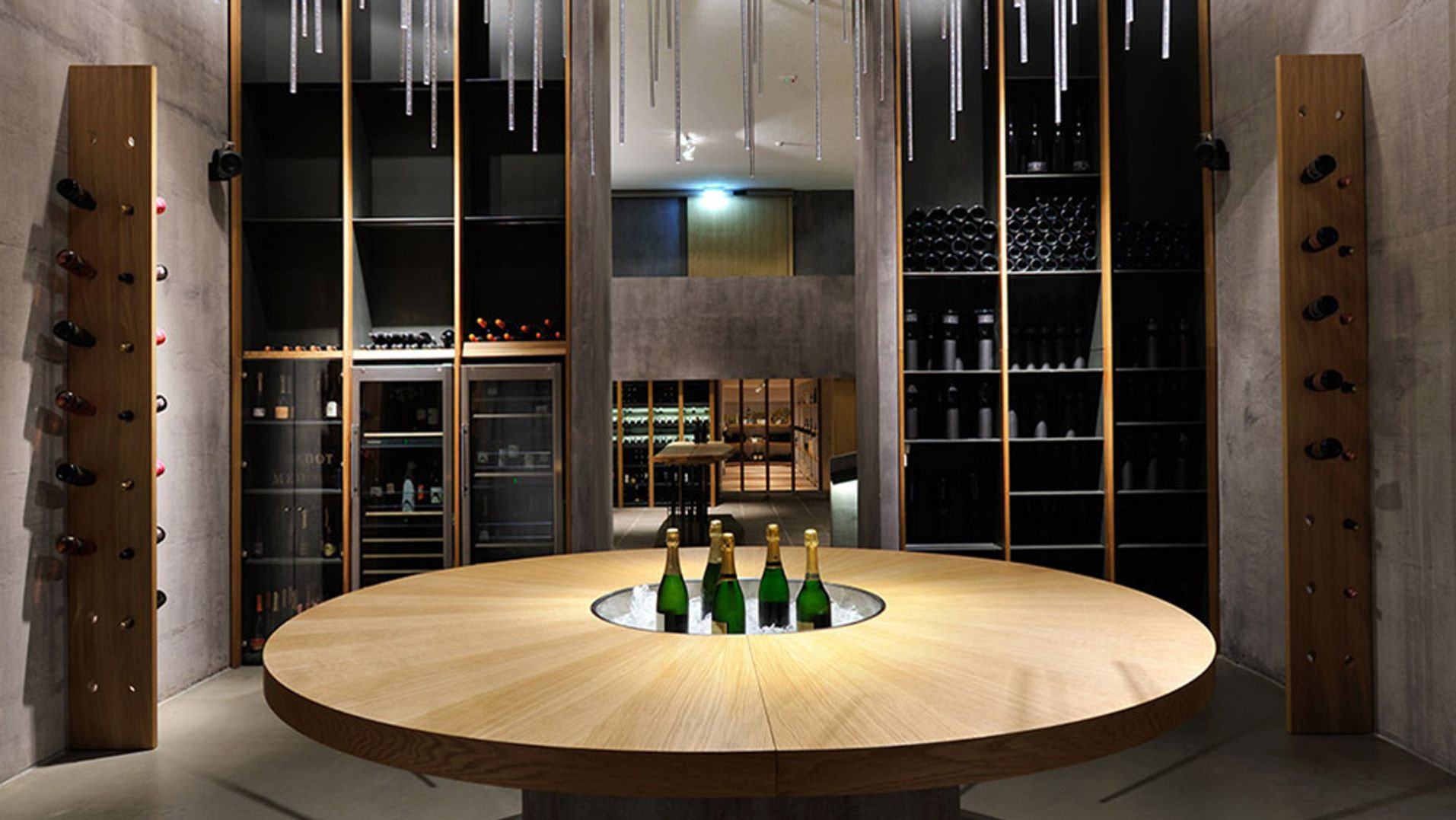 Unique wines of Goriška Brda
Our vinothèque includes the most significant and unique wine makers of this rich and diverse region. Taste the most interesting and exciting wines in our infinite selection.
Degustations & Wine list
Weddings
Gredič, located in the very heart of a beautiful, hilly, wine-growing region stretching as far as the eye can see, will paint dreamlike scenery for your wedding day.
Read more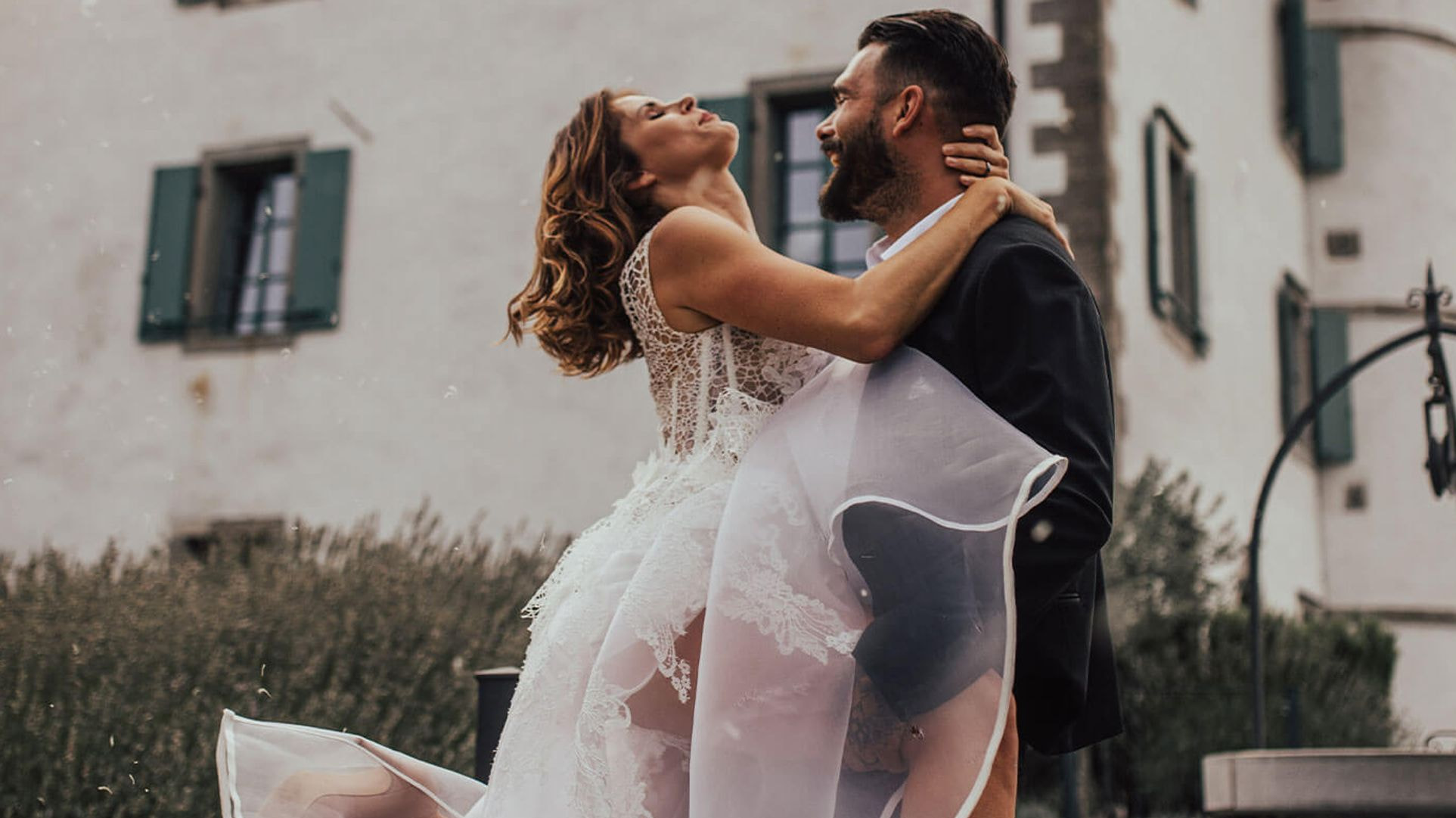 Allow yourself to be inspired
A la carte restaurant
Entrust our imaginative chefs to take you on an extraordinary gastronomic journey and indulge in the unique cuisine influenced by local and Mediterranean flavours.
Castle accommodation
Enjoy your stay in castle rooms combining rich history and modern decor, which will allow you to relax and get inspired.
Wine tasting
Get to know the exciting Goriška Brda wines in our modern Vinothèque that offers a great selection of products of local wine-makers.
Exclusive event venue
Reserve the whole of Gredič or a facility of your choice and enjoy a high standard of service and privacy at your event.