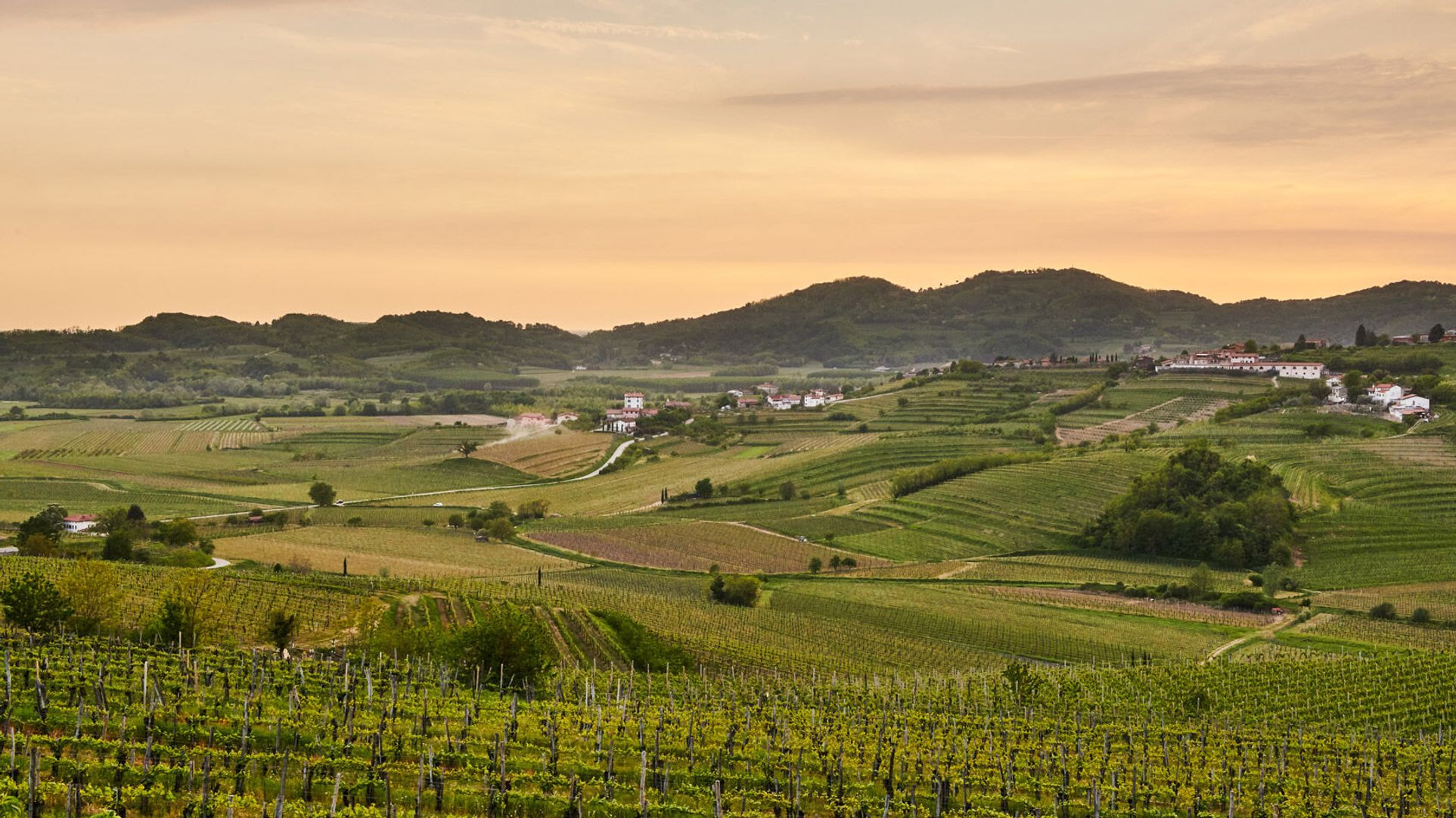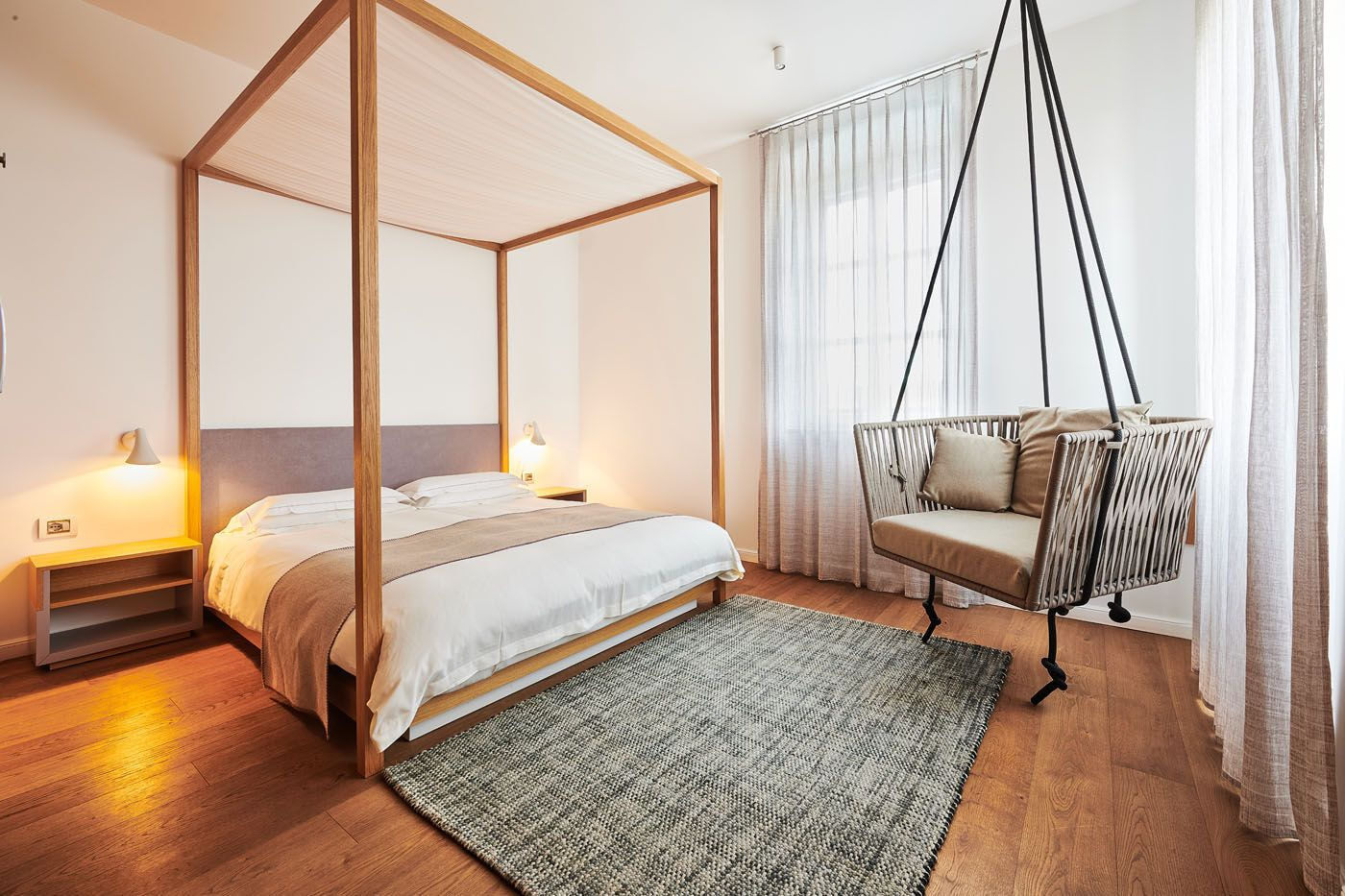 Overnight stay in the heart of the Brda vineyards for two people
Hotel Gredič offers seven individually furnished rooms and suites, characterised by their use of a pleasant combination of natural materials, tradition and elegance, and supplemented with attention to detail such as wine cabinets containing a selection of regional wines. In addition, our guests can take advantage and enjoy the comfort and warmth of the entire property, from the lounge with a fireplace to the restaurant and the poolside terrace offering spectacular views of the wine growing landscape, which provides relaxation at any time of the year.
Read more
A castle getaway to Brda for two
Treat yourself and your loved one to a lovely castle experience in Gredič, where the health-giving benefits of the Mediterranean provide our guests with a series of unique opportunities to relax and forget about everyday worries.
In addition to rich culinary and wine tradition, this region is due to the mild climate throughout the whole year also a great destination for those who enjoy active break with activities ranging from jogging, hiking, cycling, playing golf and sightseeing.
Gredič offers you a captivating backdrop as your reside in the hotel or as you are pampered by the exquisite cuisine in the restaurant and wine tastings in one of the most beautiful vinothèques in the area.
Read more